Marieke (Rikki) Tollenaere
The beauty of the natural world is my inspiration.
I specialise in original seascapes and abstract paintings. Two
styles very different form each other, with the common element to portray the
colors, rhythms, and structures you find both on the sea and land. My studio nestled in the Tramuntana mountains of Mallorca, is open for visits on appointment, I might be in nature getting some inspiration…
Testimonials




"Rikki is very professional and I would recommend her without hesitation, to commission a painting or simply choose one from her collection"

Isabelle Van Obbergen
"Upon receiving a Voucher for a Art lesson for my birthday, it was so amazing to travel into the country to such a creative space and work beside this truly gifted artist. A very good experience present for an birthday or christmas etc."

Jodie Talbot
"Rikki is such a great teacher, her studio is full of her wonderful creations, such an inspiration."

Barbara Davidson
I was following Rikkis facebook account for quite a while.
Grown up at the baltic beaches and sailor since I can walk, I was so fascinated about the paintings she is creating. Every painting, every landscape, every wave is an expression of her deep connection and love to the sea which is catching the viewer quite immediately.
Therefore it was only a matter of time until I fell in love with one of her paintings as it also reminded me very much to my home island. Thus I just ordered it.
Rikki was very friendly and helpful supporting the entire time and the painting arrived proper packed and protected against any possible damage.
Even a wonderful wooden framing was included and now the painting is placed at the bulkhead of my boats salon giving me joy everytime I am sitting there with a cup of tea in my hand.
Thank you Rikki !

Rudiger
Having spent most of my life living on islands, the sea was always a fascination. I could happily sit for hours looking at it, admiring is beauty, it's strength and the way it is constantly changing. I first met Rikki in 2018 and was invited to visit her studio where I was stunned by her seascapes and her #making100Waves project. When buying a new home in 2019 we really wanted a painting which captured our love of the sea and we didn't hesitate to commission Rikki. We spent some time working with Rikki to agree the design and size and get her advice. We got regular updates from Rikki and then in spring 2019 she presented us with the finished work. Rikki captured a beautiful moment in a constantly changing seascape. It is stunning and it sits in pride of place in our living room. Nice one Rikki !

Simon King
London & Mallorca

Simon & Breda
Guarantees
Packaged with care
Each painting gets prepared and wrapped by me. I try to use envirement friendly materials and reuse as much as possible.
worldwide shipping
I work with established and excelent courier companies for worldwide shipping.
Quality products
All my paintings are originals, signed on the front and back.
Prints are limited editions only, signed and numbered.
Trusted payment methods
I only use mainstream trusted payment methods like Paypal
Imaginary dreamy seascapes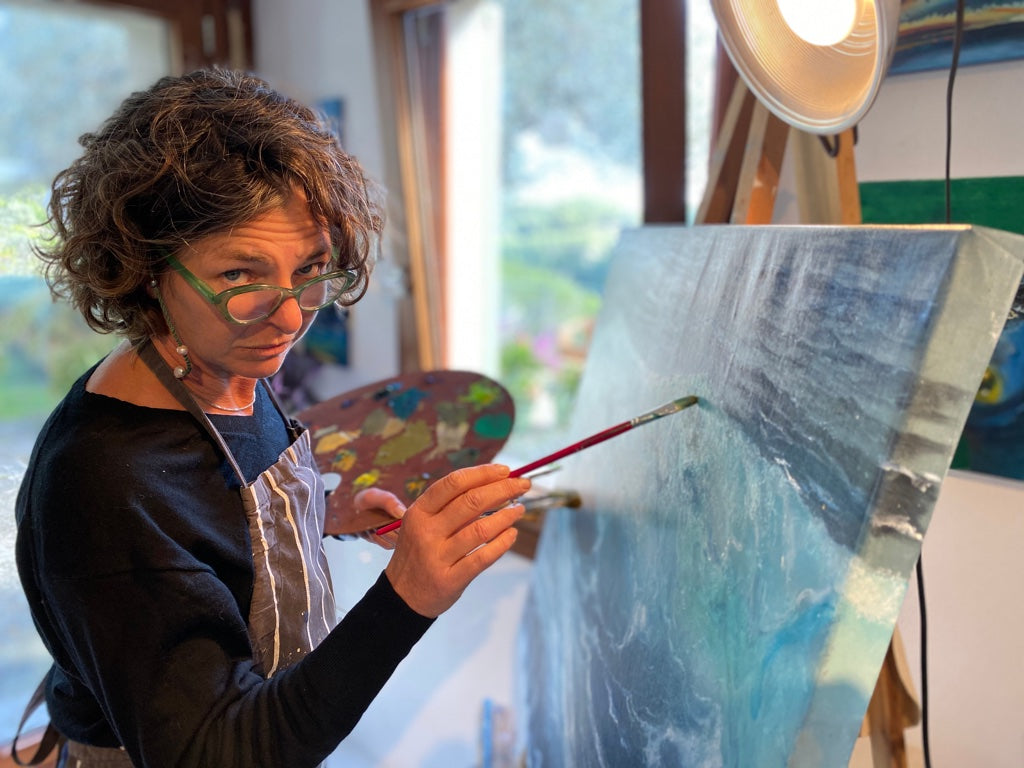 COMMISSIONS
Commissioning a piece of art offers a fantastic opportunity to own a personalised artwork, that will fit your interior perfectly.
From the first conversation through to the final painting I will tailor your piece to your individual style, taste and requirements.
Whether you commission a fine art commission or an abstract painting, from your initial briefing and inspiration, I will give you guidance and ideas to consider, discuss the size and color palet.
Commissioning a painting will ensure you get exactly what you want.
Looking for an individual gift for a special occasion, that unique present for someone, or your own bespoke artwork ?
I look forward to hear from you,
Contact me to discuss
" "We are tied to the ocean. And when we go back to the sea, whether it is to sail or to watch, we are going back from whence we came." "
Shop by Collection
100 Waves

Seascapes

Monochrome series

Connecting With Nature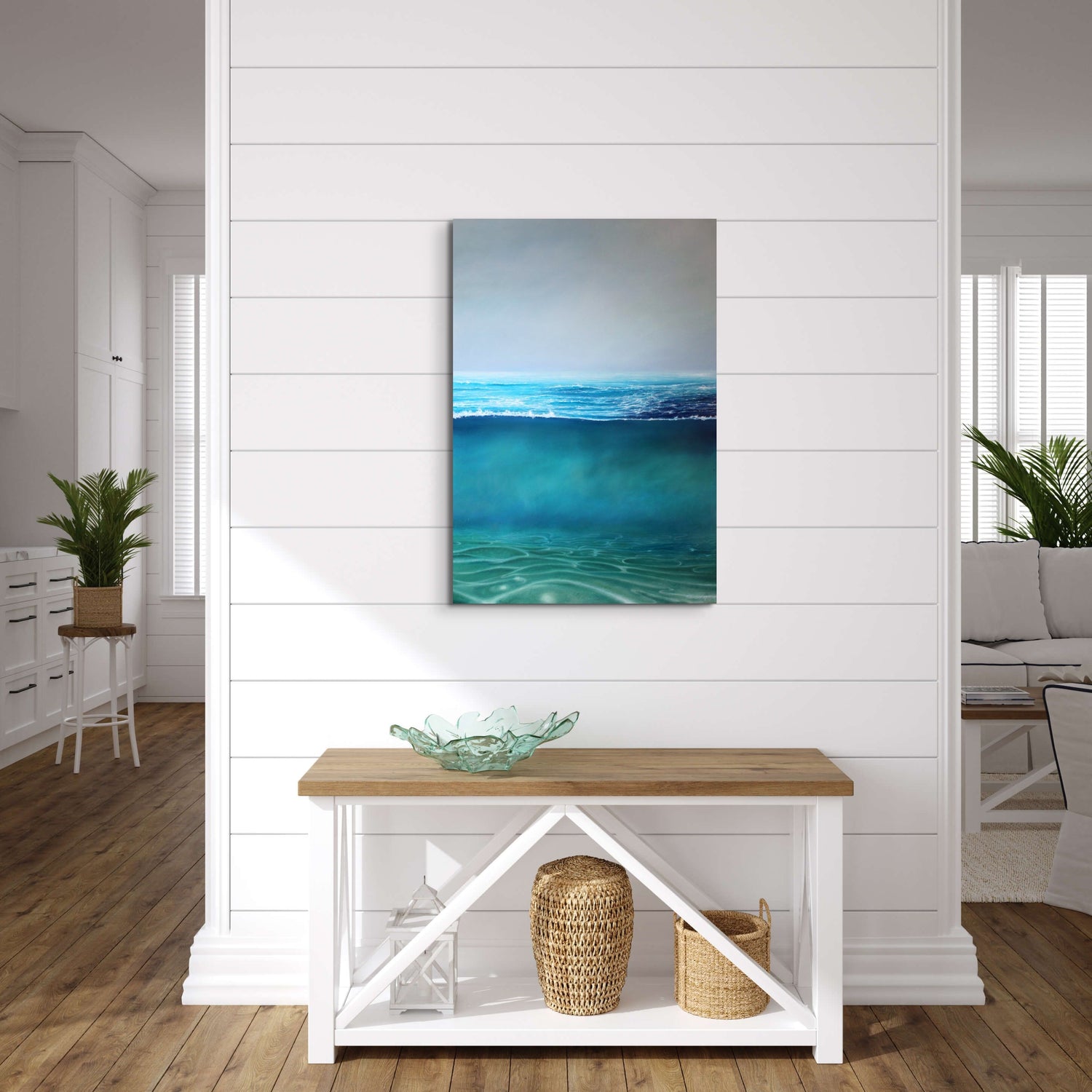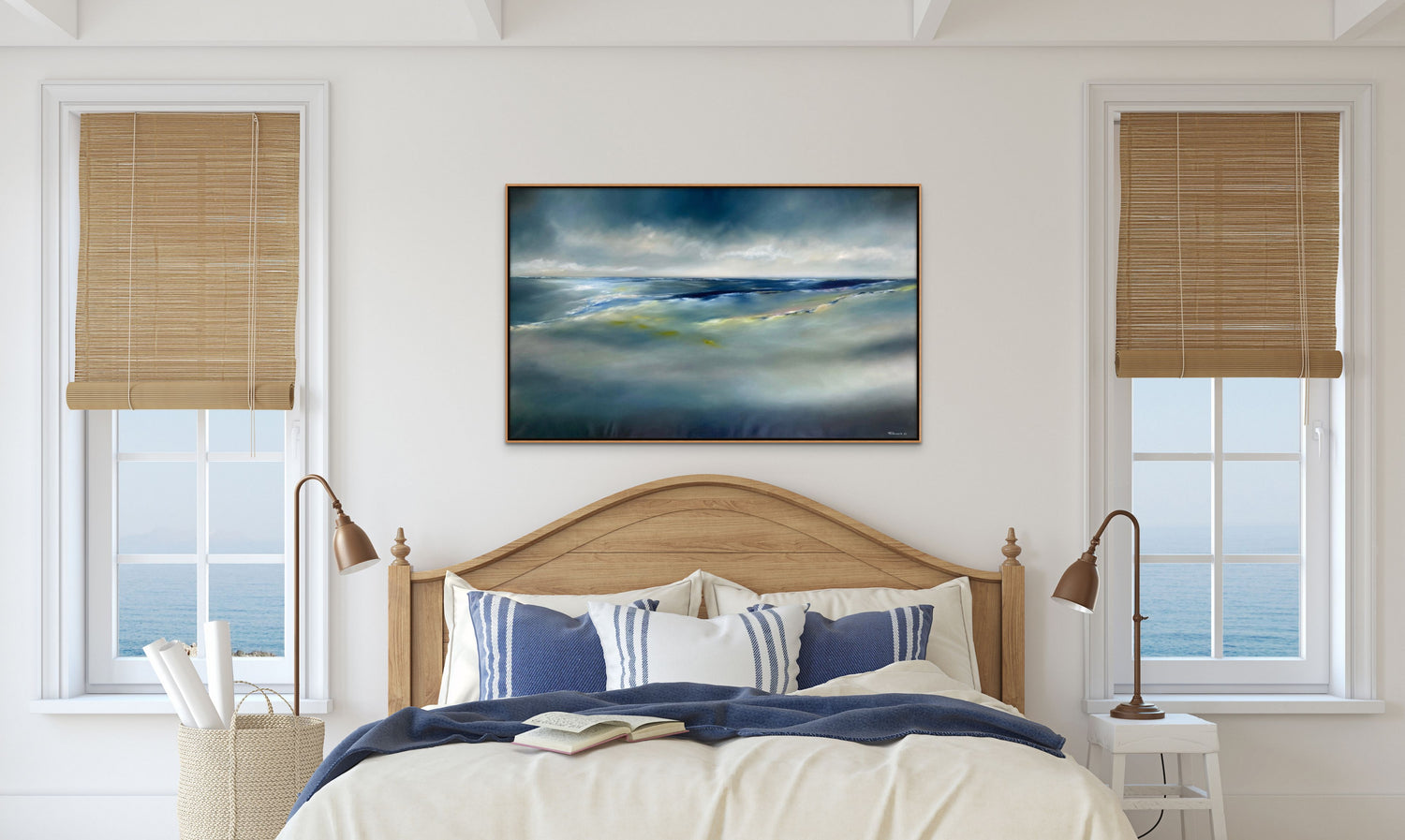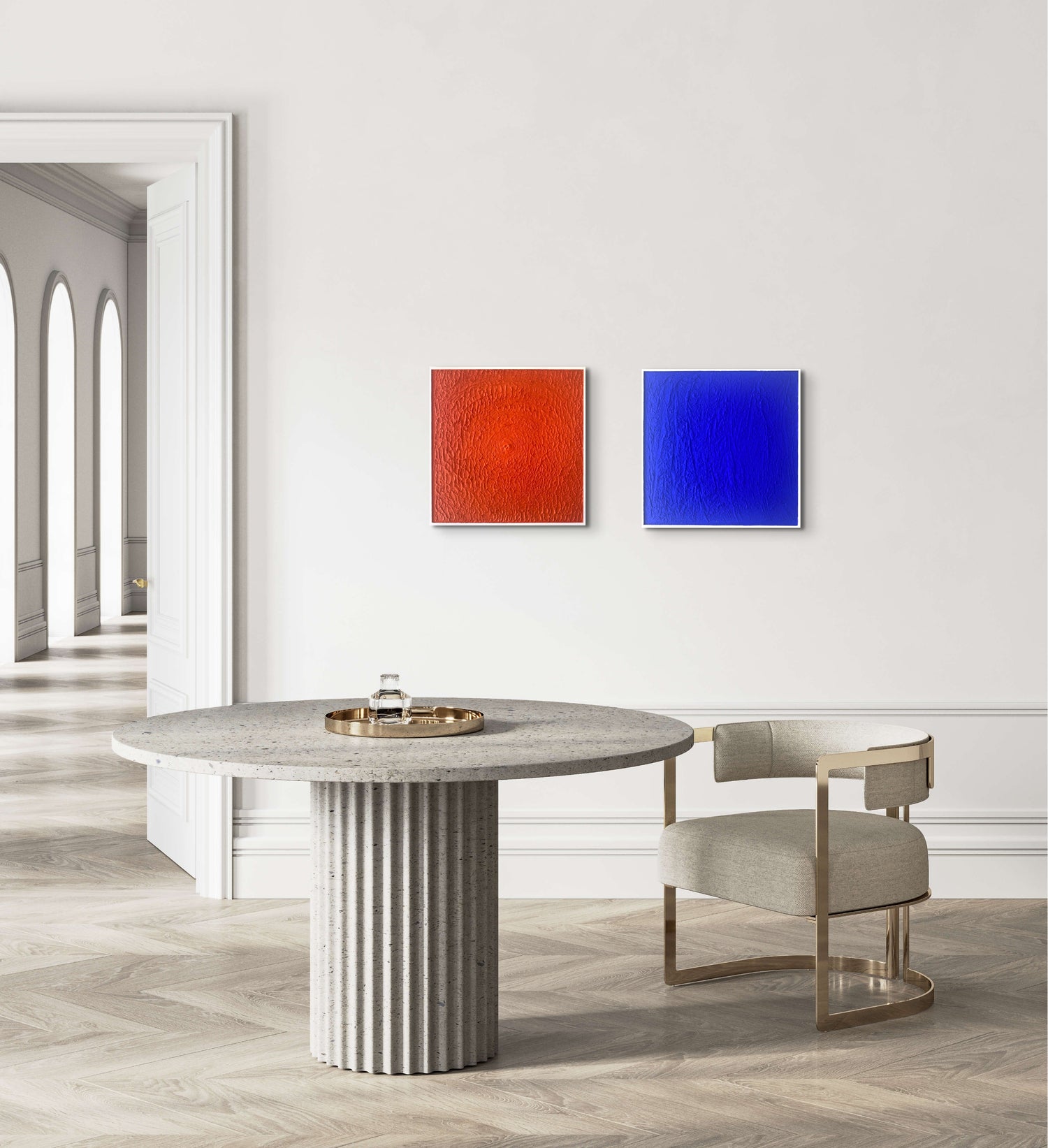 Follow my Journey on instagram